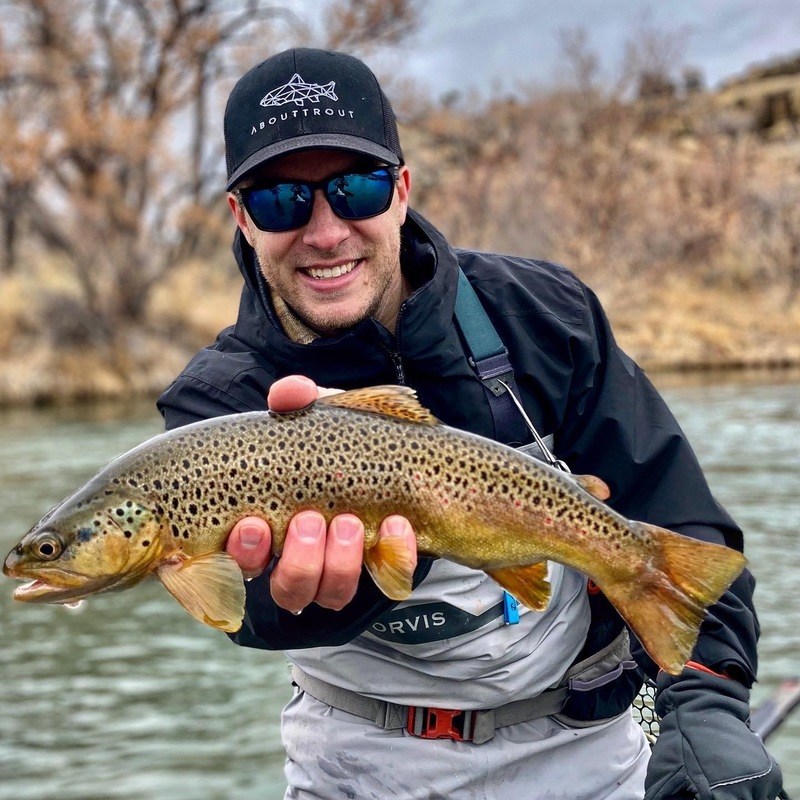 Brandon Cera, DDS
Born and raised outside of Dayton, Ohio, Dr. Brandon Cera attended Ohio State University and obtained both a bachelor's degree in biology and his Doctor of Dental Surgery degree. It was there that he also met and married his wife, Kaileigh, who is a health care provider here in Santa Fe as well.
Dr. Cera and his wife are avid hikers, campers, skiers, fishermen and more, which means that you will often find them out and about with their dogs, enjoying the beautiful geography that Santa Fe has to offer. They are thrilled to call their favorite vacation destination their home!
Over the years, research has exploded with the realization that there is a direct link between the state of a person's oral health and their overall systemic health. Dr. Cera is committed to providing optimal oral and overall healthcare, and he is dedicated to building life-long patient relationships while doing so. He is passionate about serving the needs of his patients, his staff and the surrounding community. He strives to keep a well-managed and highly trained staff that can further assist our patients with any and all facets of dentistry, including discussing financial options to help pay for necessary treatment.
Dr. Cera also spends a great deal of his time giving back to his community. He volunteers at the Villa Therese Catholic Church dental clinic, a non-profit organization that helps to provide dental care for the underserved citizens of Santa Fe. He also participates in the annual New Mexico Missions of Mercy, during which hundreds of dental providers from across the state unite to provide free dental care to anyone in need. Dr. Cera also donates his time and office to the New Mexico Donated Dental Services (DDS) program, where he provides free dental care for selected medically compromised patients.
"There is nothing more gratifying than providing the appropriate care and attention the patients and community deserve."  -Dr. Brandon Cera
Meet Our Team
Would you like to meet our dental team without even coming into the office? We let our patients meet us before their appointment, right here at Northside Dental online! Whether you want to know more about Dr. Brandon Cera or one of our qualified team members, we want to make sure you feel that you know us well enough to feel comfortable coming into our office. Look through the biographies below to meet us, and you can call or stop by our dental office in Santa Fe, New Mexico, to meet our dental family!
Anna R., Treatment Coordinator/CDA/Office Manager
At Northside Dental, Anna helps patients to achieve their goals. She also assists Dr. Cera in caring for each patient's dental needs. Anna helps our patients create personalized payment plans for their treatment; this includes outlining dental treatment options and answering any questions our patients may have about their treatment. She loves coming into work, helping patients achieve a new smile, meeting new people and making new friendships with her patients!
Anna is a graduate of Pima Medical Institute. She and her husband have three wonderful boys who keep them busy. In her free time, Anna spends time gardening and lots of time in nature.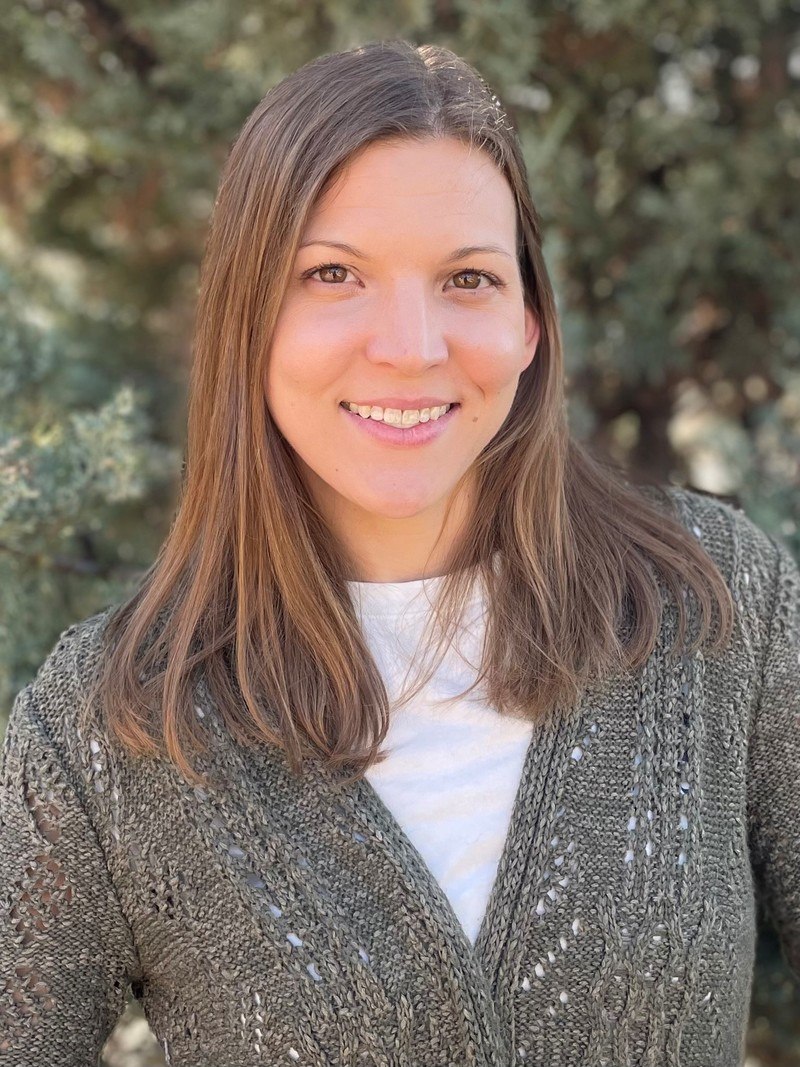 Hailey M., Insurance Coordinator
Hailey has worked as a dental assistant for almost 20 years and has been with Dr. Cera since 2015. Helping patients become educated about their own dental health is Hailey's number one priority, and she will take the time to answer any and all questions you may have. As Insurance Coordinator, Hailey ensures that your dental insurance claims are filed effectively and your benefits are maximized. Hailey is a native Appalachian and loves spending time outside with her family.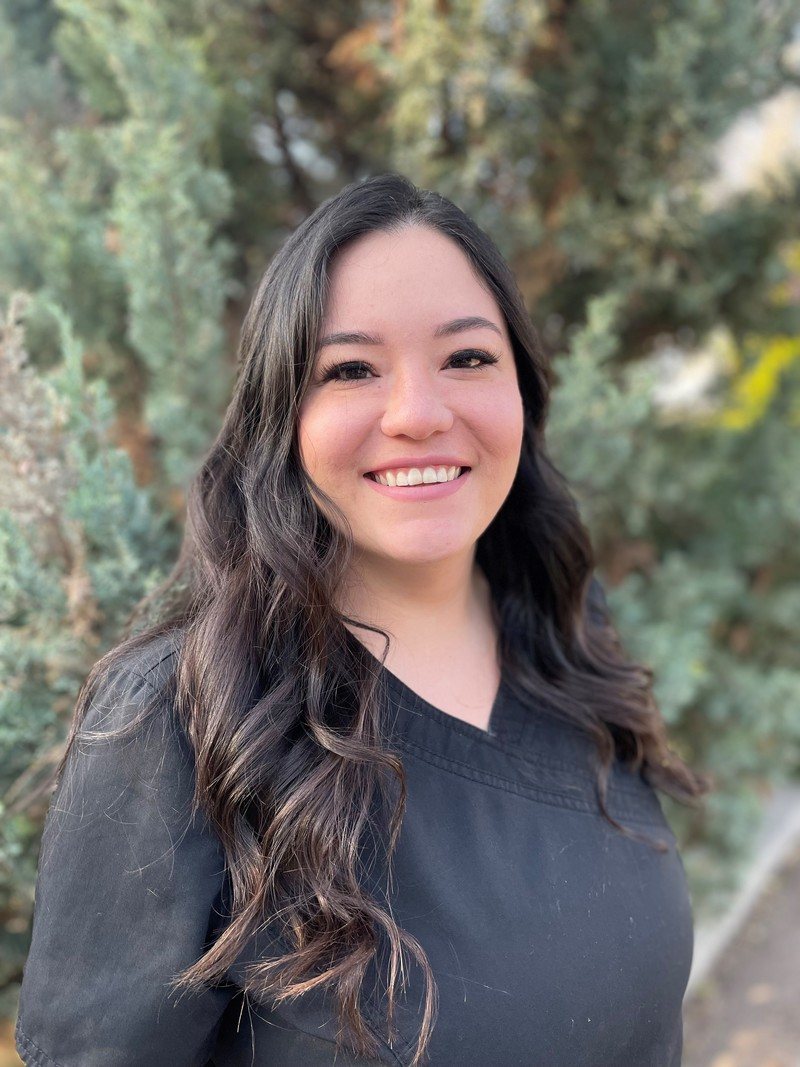 Angelica S., Hygienist

Angelica is a graduate of the University of New Mexico and has completed her master's degree in dental hygiene. As a native of Santa Fe, Angelica is excited to be providing high quality dental care in the community she knows and loves. Getting to know each patient individually and customizing a dental experience to meet their needs is Angelica's goal each day. Angelica also volunteers her time to NM Missions of Mercy to help the underserved. When she is not at work, Angelica enjoys discovering new parts of New Mexico with her family on their side by side.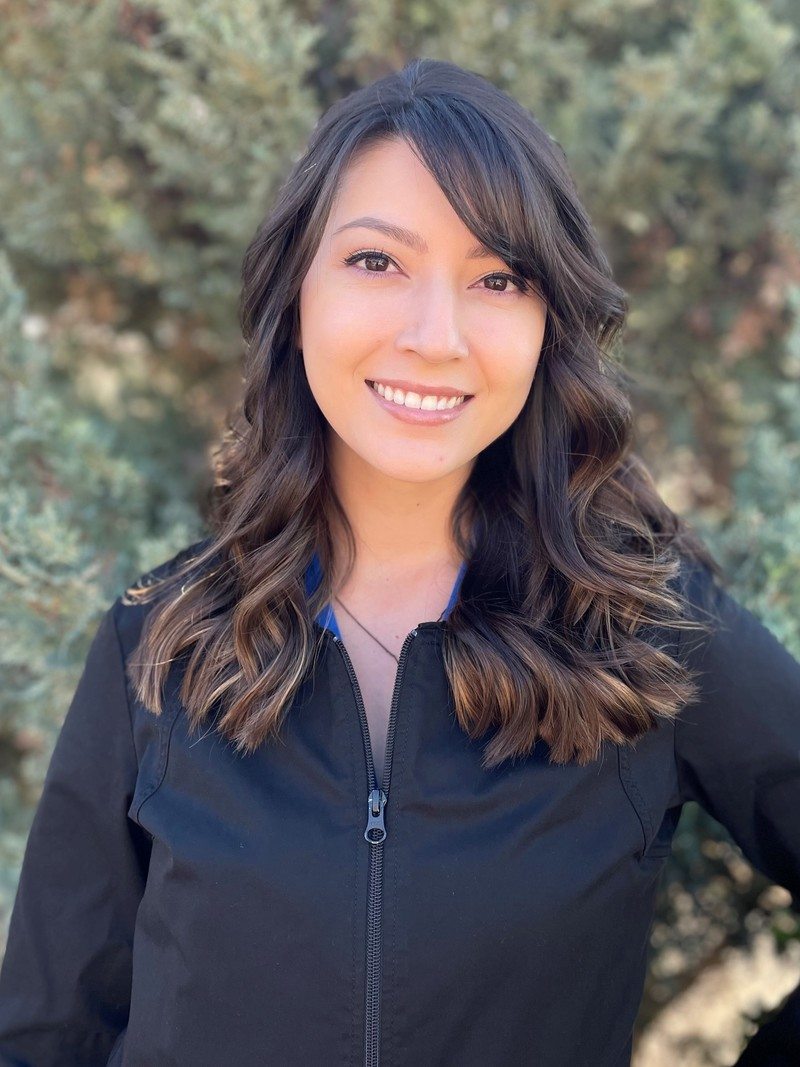 Melina V., Hygienist

Melina obtained a Bachelor of Science in dental hygiene at the University of New Mexico. She is certified in anesthesia, soft tissue lasers, CPR, OSHA, and nitrous oxide. Melina was raised in northern New Mexico. In her free time, she likes to spend time with her family and friends. "I love my job. Nothing is more rewarding than guiding a mouth back to a state of health and seeing the confidence gained in my patients. I take my job seriously and work hard to provide my patients with high quality care.

Ellen P., Dental Hygienist

Ellen graduated from Amarillo College in 1980 and has devoted her career to the patients in her care. After practicing for over 40 years, Ellen's experience shows, and our patients are the ones who benefit the most. Ellen's passion for people is what drives her when she is at work. She loves getting to know her patients on a personal level. Outside of the office, Ellen enjoys playing tennis and spending time with her husband and sheepdog.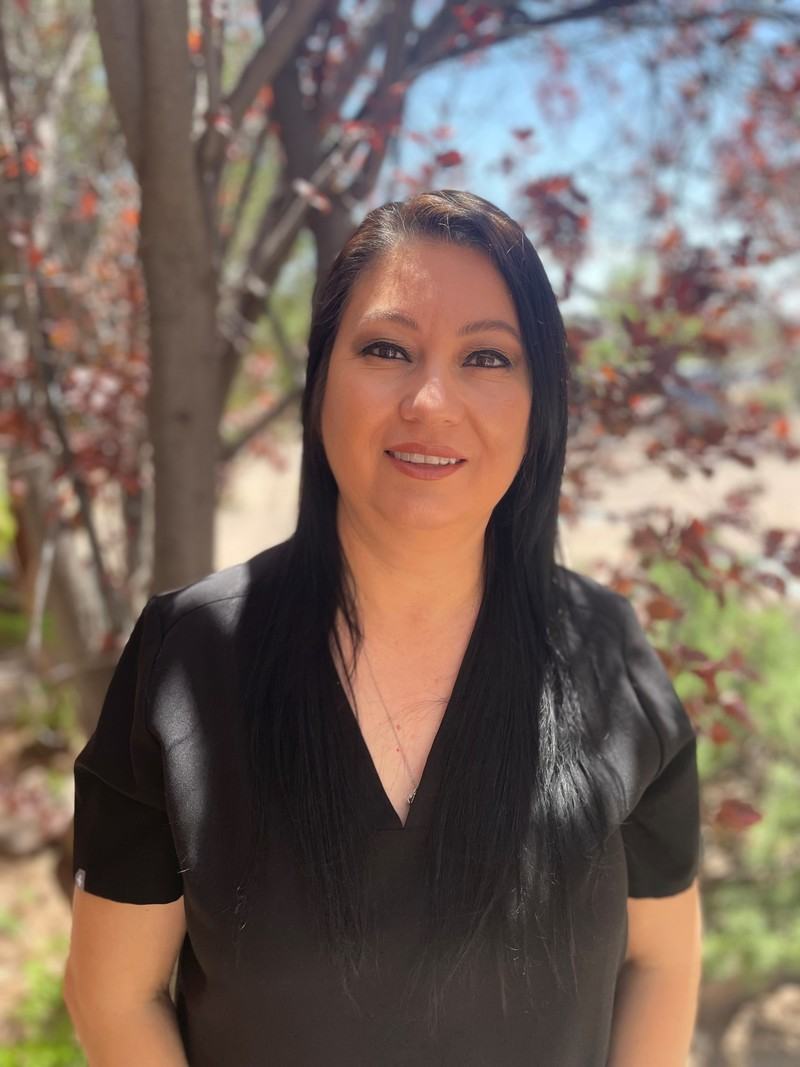 Claudia G., Assistant

Claudia's heart has always been in the dental field, and after 18 years of working in home health, she pursued that love by graduating as a dental assistant in 2016. Claudia started her career with Dr. Cera at a non-profit dental clinic and participates in as many volunteer opportunities as she can. Claudia is bilingual and caring for patients is her top priority. Claudia will assist Dr. Cera while he performs the quality dental work you deserve and make your time in the dental chair as comfortable as possible. Claudia is adventurous, and in her time off she enjoys off-roading, camping and travel; her favorite is fishing and keeping the trout for family fish fry gatherings.