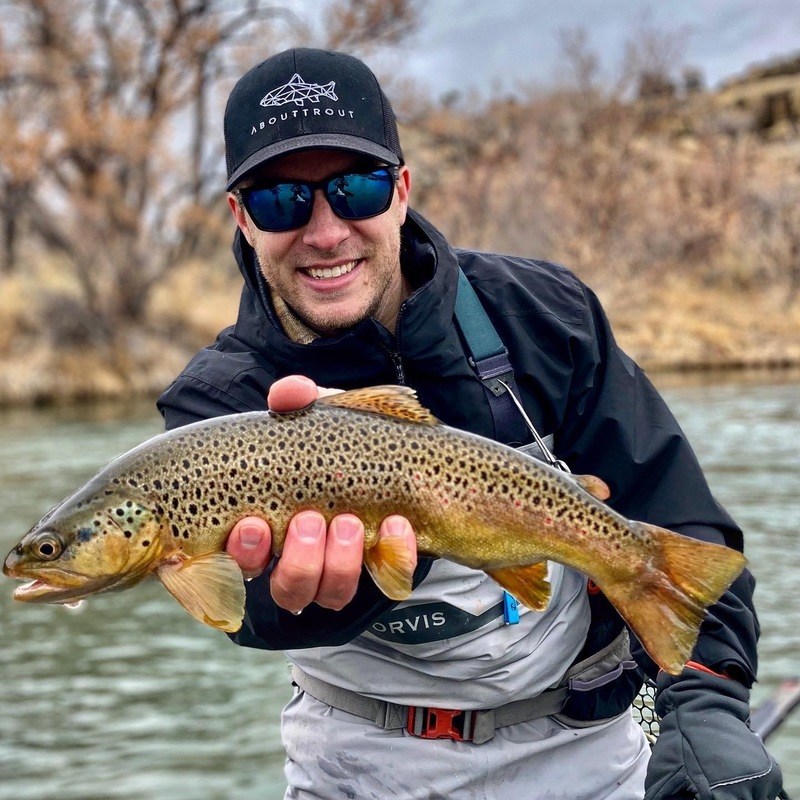 Brandon Cera, DDS
Born and raised outside of Dayton, Ohio, Dr. Brandon Cera attended Ohio State University and obtained both a bachelor's degree in biology and his Doctor of Dental Surgery degree. It was there that he also met and married his wife, Kaileigh, who is a health care provider here in Santa Fe as well.
Dr. Cera and his wife are avid hikers, campers, skiers, fishermen and more, which means that you will often find them out and about with their dogs, enjoying the beautiful geography that Santa Fe has to offer. They are thrilled to call their favorite vacation destination their home!
Over the years, research has exploded with the realization that there is a direct link between the state of a person's oral health and their overall systemic health. Dr. Cera is committed to providing optimal oral and overall healthcare, and he is dedicated to building life-long patient relationships while doing so. He is passionate about serving the needs of his patients, his staff and the surrounding community. He strives to keep a well-managed and highly trained staff that can further assist our patients with any and all facets of dentistry, including discussing financial options to help pay for necessary treatment.
Dr. Cera also spends a great deal of his time giving back to his community. He volunteers at the Villa Therese Catholic Church dental clinic, a non-profit organization that helps to provide dental care for the underserved citizens of Santa Fe. He also participates in the annual New Mexico Missions of Mercy, during which hundreds of dental providers from across the state unite to provide free dental care to anyone in need. Dr. Cera also donates his time and office to the New Mexico Donated Dental Services (DDS) program, where he provides free dental care for selected medically compromised patients.
"There is nothing more gratifying than providing the appropriate care and attention the patients and community deserve."  -Dr. Brandon Cera
Meet Our Team
Would you like to meet our dental team without even coming into the office? We let our patients meet us before their appointment, right here at Northside Dental online! Whether you want to know more about Dr. Brandon Cera or one of our qualified team members, we want to make sure you feel that you know us well enough to feel comfortable coming into our office. Look through the biographies below to meet us, and you can call or stop by our dental office in Santa Fe, New Mexico, to meet our dental family!
Anna R., Treatment Coordinator/CDA/Office Manager
At Northside Dental, Anna helps patients to achieve their goals. She also assists Dr. Cera in caring for each patient's dental needs. Anna helps our patients create personalized payment plans for their treatment; this includes outlining dental treatment options and answering any questions our patients may have about their treatment. She loves coming into work, helping patients achieve a new smile, meeting new people and making new friendships with her patients!
Anna is a graduate of Pima Medical Institute. She and her husband have three wonderful boys who keep them busy. In her free time, Anna spends time gardening and lots of time in nature.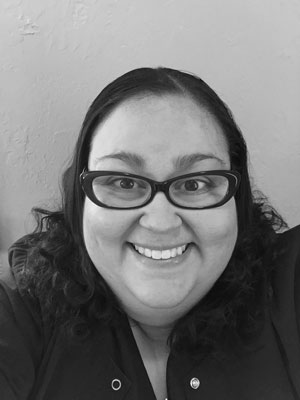 Lisa T., RDH
Lisa obtained a Bachelor of Science in dental hygiene from the University of New Mexico in 2005, and she has been with Northside Dental for many years. As a member of our dental team, she works hard and is committed to providing our patients with a high standard of care. She loves coming into work with her coworkers and enjoys how everyone is motivated to provide the highest quality of care to our patients. Lisa is married with three children and three dogs to match. In her free time, she loves crocheting and baking.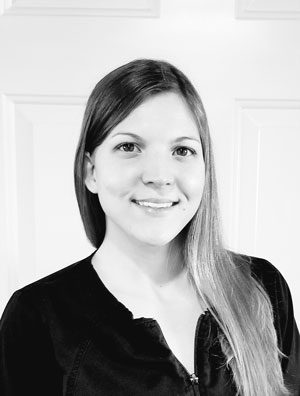 Hailey M., Director of Operations/CDA

Hailey hails from North Carolina and has been with Northside Dental since 2014. She has been working with Dr. Cera since 2004. Hailey works with Dr. Cera to help patients obtain beautiful smiles and maintain their oral health. Hailey always keeps our office working as a team and our equipment working at its best. When not at work, Hailey spends her time gardening.